In promotional travel videos, travelers are often pictured looking fresh and energetic when approaching the hotel's front desk. The airline cabins aren't as cramped as they seem, and passengers look satisfied with their meals. These ads may also feature drone shots of picturesque destinations, looking deserted as if they're not filled with crowds. 
In real life, traveling isn't as comfortable as depicted above. It involves aching shoulders from heavy luggage, haggard faces from the long-haul flights, and spoiled mood from long, suffocating queues.
Save yourself from such inconveniences during your next trip. To reduce travel stress, check out these hacks that will surely help you make the most out of your next adventure. 
1. Research your destination well and plan ahead
Before arriving at the hotel, use google maps to assess the area. Is there a nearby convenience store, restaurant, café, ATM, or shopping center? How close is your hotel in Cork to the major landmarks and cultural attractions? What are the available transport services? What are the schedules/operating hours of the attractions you plan to visit? 
Stressful situations can be easily avoided if you do your research ahead of time. When planning your itinerary, don't hesitate to ask your hotel concierge for suggestions. They'll recommend local-approved attractions and dining spots that'll surely make your stay feel more authentic. 
2. Pack strategically 
Make a list to make sure you're not overpacking but you're not forgetting anything important as well. You should also pack things that are lightweight, small, and collapsible. 
Roll your clothes, instead of folding them, to make use of your luggage space more efficiently. Put the heaviest items at the bottom of your luggage to keep everything balanced. You should also pack a foldable bag (for souvenirs) and a zip-lock bag (for gadgets). You'll be surprised how light your carry-on will feel even with lots of items inside of it. 
Another tip is to ask the hotel about toiletries, towels, and other hotel amenities you can expect upon arrival. By doing so, you can leave some items at home, making your luggage feel lighter. 
3. Scarves and travel pillows are essential
Scarves and travel pillows are more important than you think. Scarves are lightweight and versatile – you can use them to cover your head from the sun or use it as a blanket when the place is uncomfortably cold. You'll also need an ample amount of stored energy for the long day ahead. Travel pillows help by letting you rest comfortably whenever and wherever you are. 
4. It always pays to be an early bird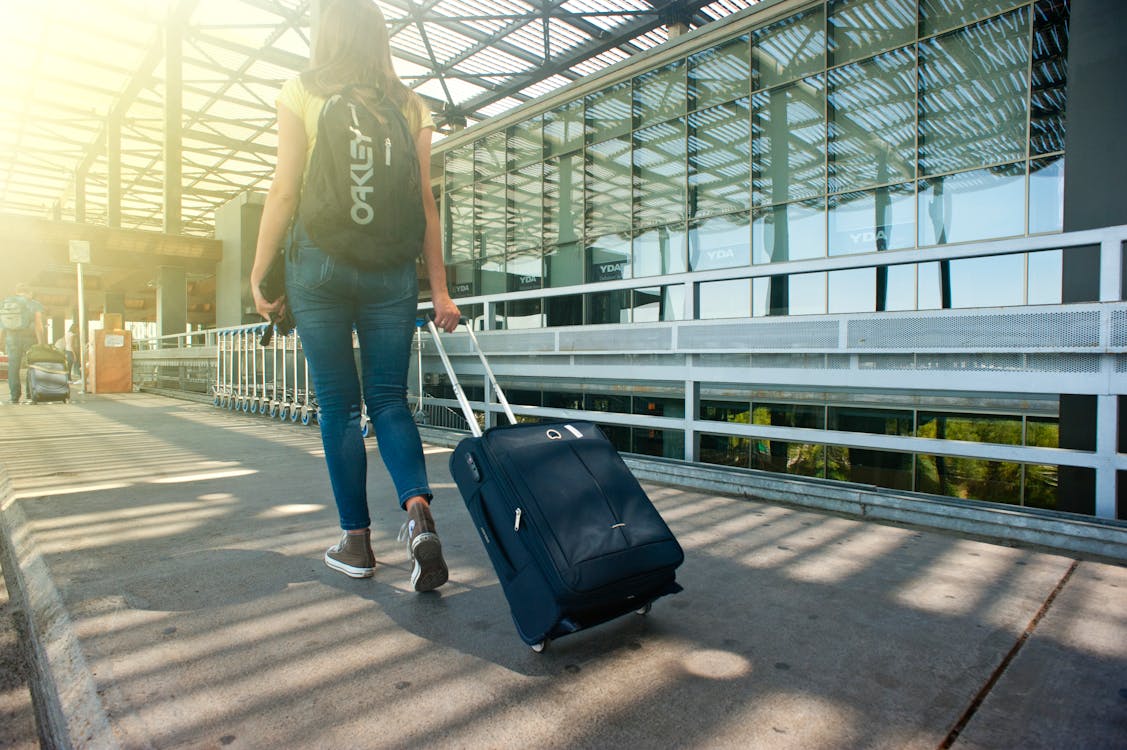 It's better to arrive at the airport way earlier and be bored with the ample time to spare than arrive late and cram everything, praying you'll be able to catch your flight. 
The same goes for booking your flight, hotel, and transportation. Book earlier and pretty much all your travel plans will be a breeze. When planning a holiday trip, book at least 5 weeks before your trip. 
5. Take extra measures to stay healthy
Pack anti-bacterial products, food supplements, and medicines. Make sure to get plenty of rest, stay hydrated and full, and keep yourself clean. A weak physical state, whether it's due to lack of sleep or due to unanticipated sickness, is enough to ruin your trip. 
6. Bring a water tumbler

Security gates have been very strict with liquids these days. To avoid paying overpriced water bottles at the airport, carry your own empty bottle. You'll find water fountains if you need to refill. 
7. Combat jetlag with sleep, water, and a healthy diet
Adjust your sleep and meals before your trip to combat jetlag. Stay away from booze, caffeine, and heavily processed food which dehydrate you, making your jet lag worse. Get enough sleep too, so you can make the most out of your day trips. 
8. Bring your own food on the plane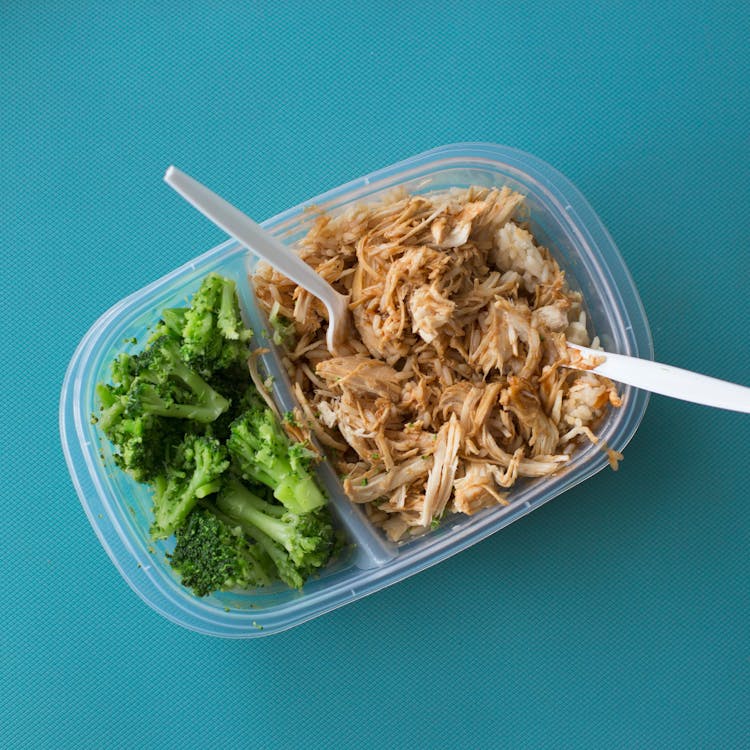 Airline food isn't just ridiculously expensive – they taste bad too. Aside from the fact that they're prepared prior, frozen then reheated, the airline food tastes so bad because the dry air of a flight cabin tends to suppress the sense of smell, making everything taste bland. For food to taste better, caterers have to add up to 30% more of salt and sugar to a meal, which makes you feel bloated and less energized.
Do yourself a favor and bring snacks to eat during your flight. With this, you can save a lot of money and even put your cash on yummy meals that matter on your holiday: like the local gastronomic adventures you'll have in an exciting city when you land. 
9. Pack earphones and earplugs
While you can't shush the crying baby in front of you, you can cancel out the noise by wearing earplugs, listening to music, or watching a good movie. 
10. Use the toilet on the plane before you land
A few minutes before landing, use the plane toilet. With this, you won't waste time and energy navigating through a busy airport, looking for restrooms.
11. Don't "walk-in"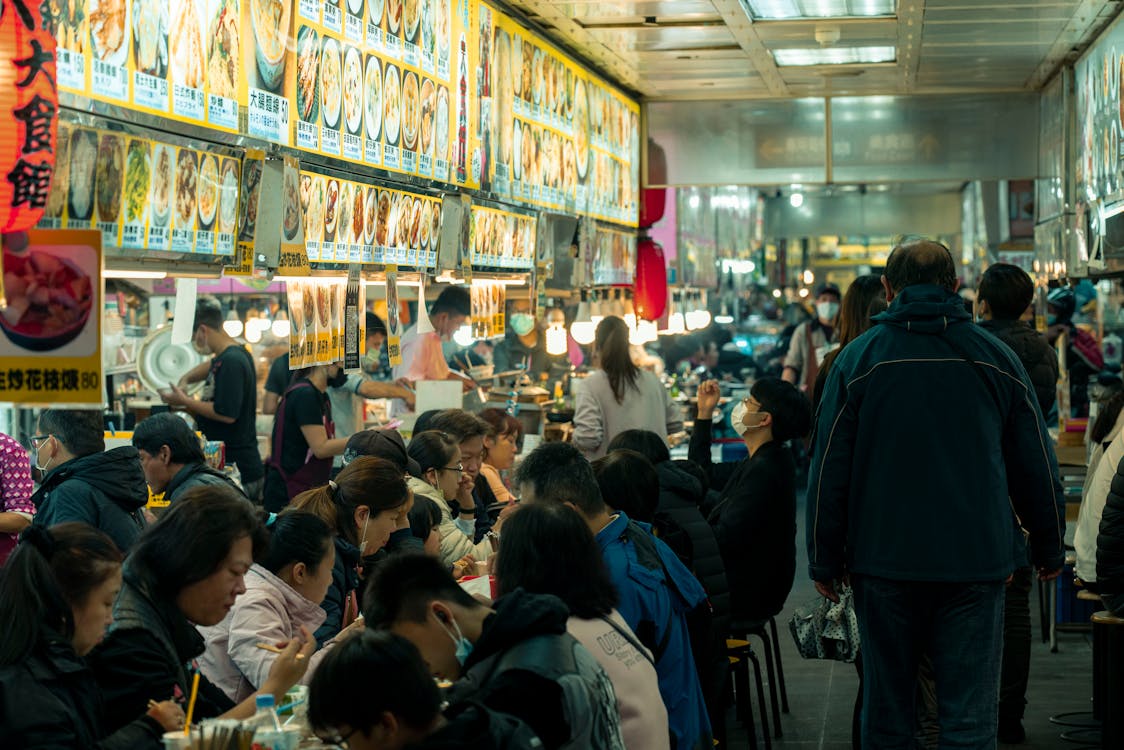 Who doesn't hate encountering mobs of tourists, long queues, and sky-high prices when visiting a popular travel destination? Skip all the hassle while saving money by securing a spot online. You may even use travel apps where you can get tickets to tourist attractions at a discounted rate.
12. Split photos among multiple memory cards
Because losing all your photos from your expensive, once-in-a-lifetime trip to Ireland is a nightmare. Instead of using a single memory card with huge storage, it would be better to buy multiple smaller cards. Should your camera become faulty or you accidentally delete all your photos while being hungover, you'd still be able to recover some photos from the other cards. 
Author Bio: Carmina Natividad is a free-spirited writer who loves exploring the great outdoors. She loves traveling, eating, taking food and streetscape photographs, and simply enjoying new experiences and writing about them. To know more about hotels and travel blogs, you may visit Hotel Isaacs Cork.